PRODUCTS FOR THE FOOD INDUSTRY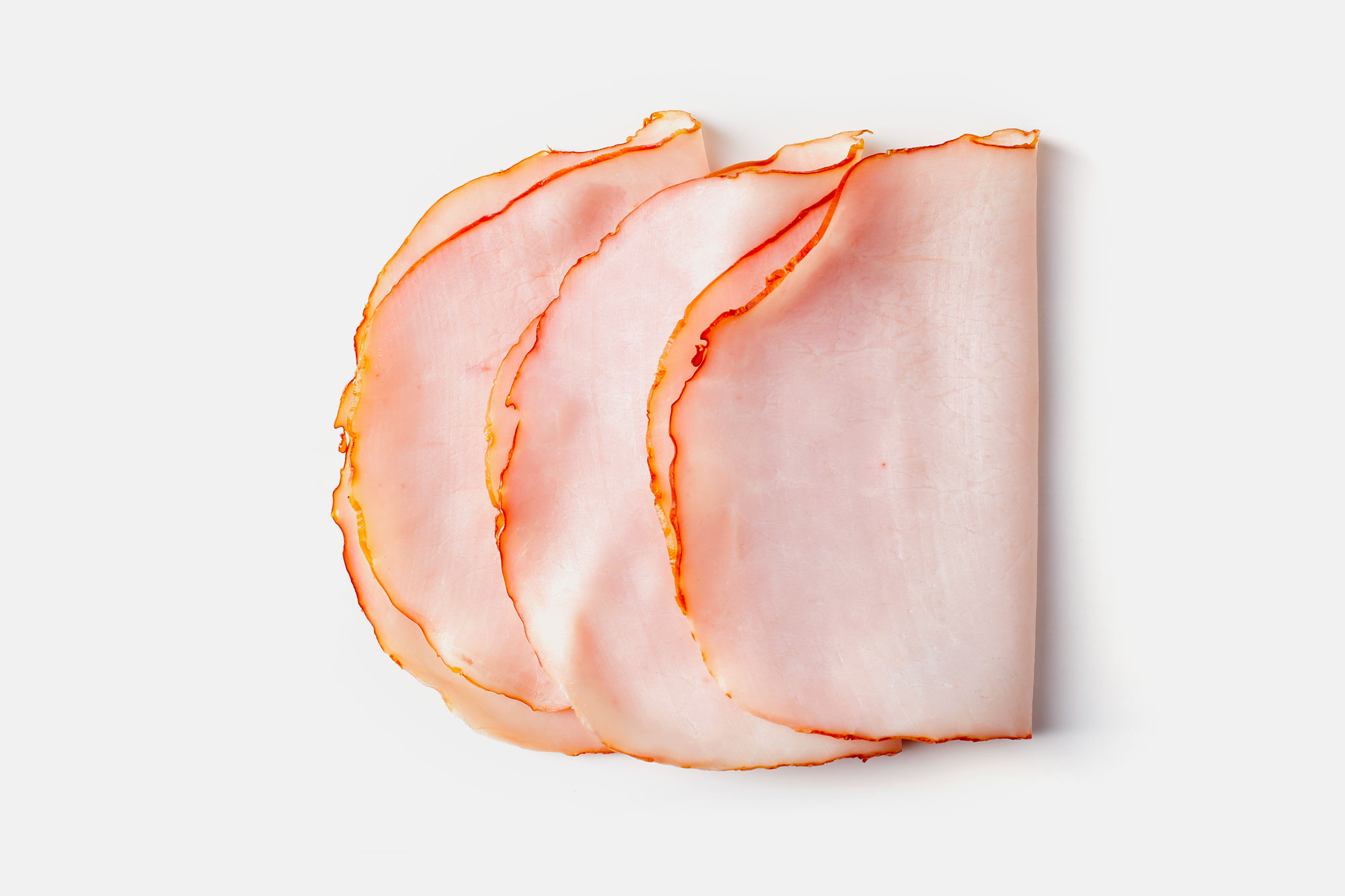 COMAL FOR THE FOOD INDUSTRY
A WIDE RANGE OF PRODUCTS
We also offer catering products and a range of specific cured meats for the cold cuts industry, pasta factories and processors. To meet the needs of this market, we have developed cooked hams, mortadella, speck and turkey in 50/80/100 cm bars in cuboid and tunnel formats. Our products ensure consistently regular shaped slices and a low percentage of waste when slicing.
Cooked Hams
We choose the best raw materials, carefully processed and slowly steamed to enhance the softness, uniformity of the meat and the typical flavour of cooked ham. The finished product is vacuum-packed and pasteurised to guarantee the final consumer a completely wholesome product. The result is cooked ham that produces consistent slices, a regular and constant shape and a low percentage of waste when slicing.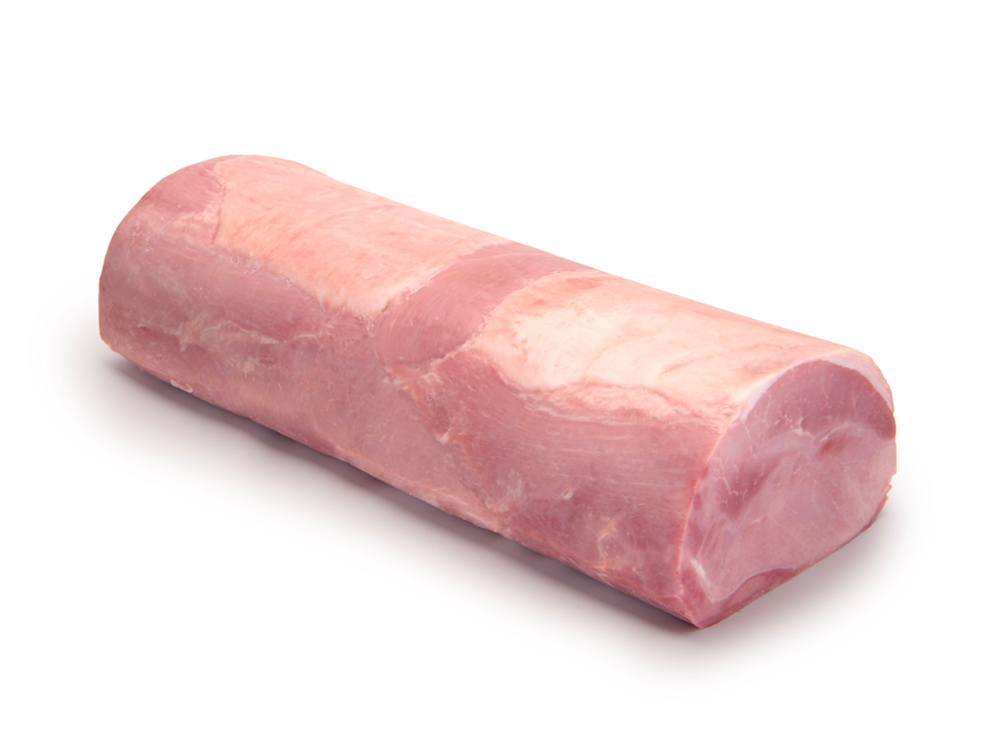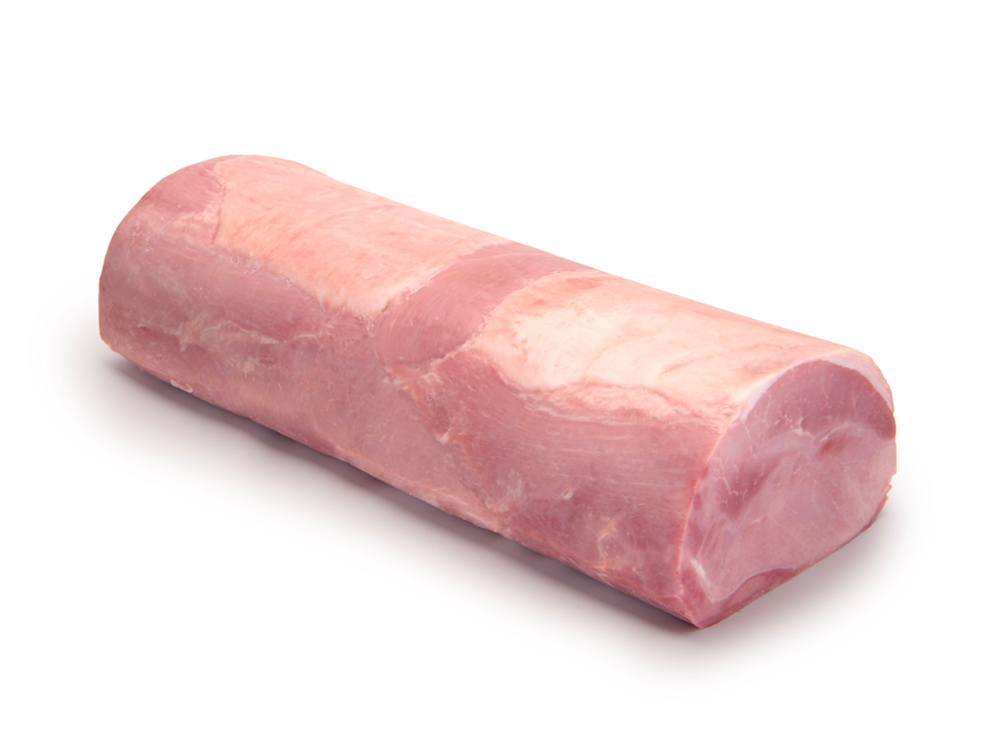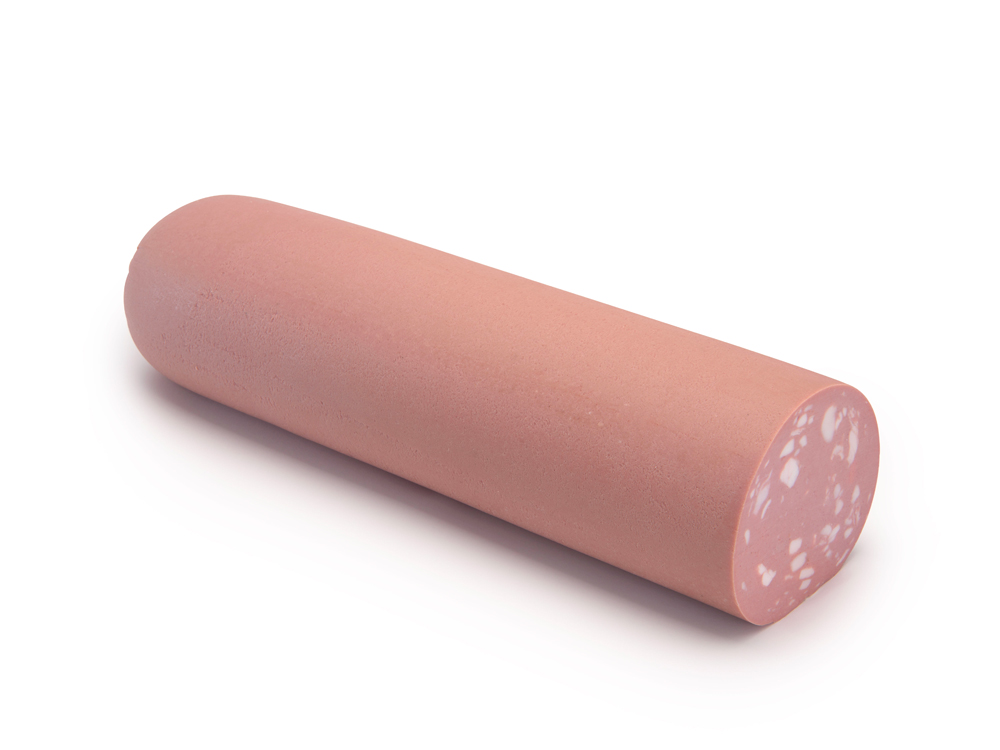 Mortadella
Thanks to the experience we have gained in producing Bologna IGP and traditional mortadella, we guarantee high quality, even in formats intended primarily for industry, such as cylinders and slicing bars. The variety of weights and shapes available certifies our flexibility and versatility in product customization, satisfying all customer requirements.
CHICKEN AND TURKEY
We select the best lean and tender meats obtained from the pectoral muscles of the chicken. Slow steam cooking allows the typical nutritional properties of the protein-rich, low fat and highly digestible product to be maintained. An essential food for a balanced and health diet.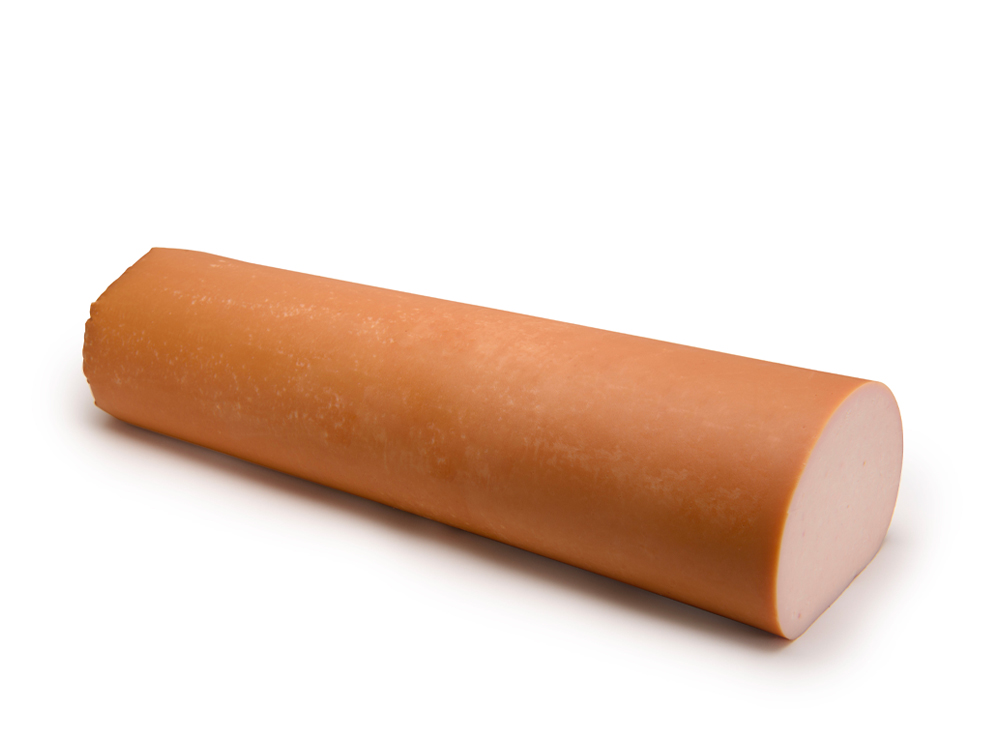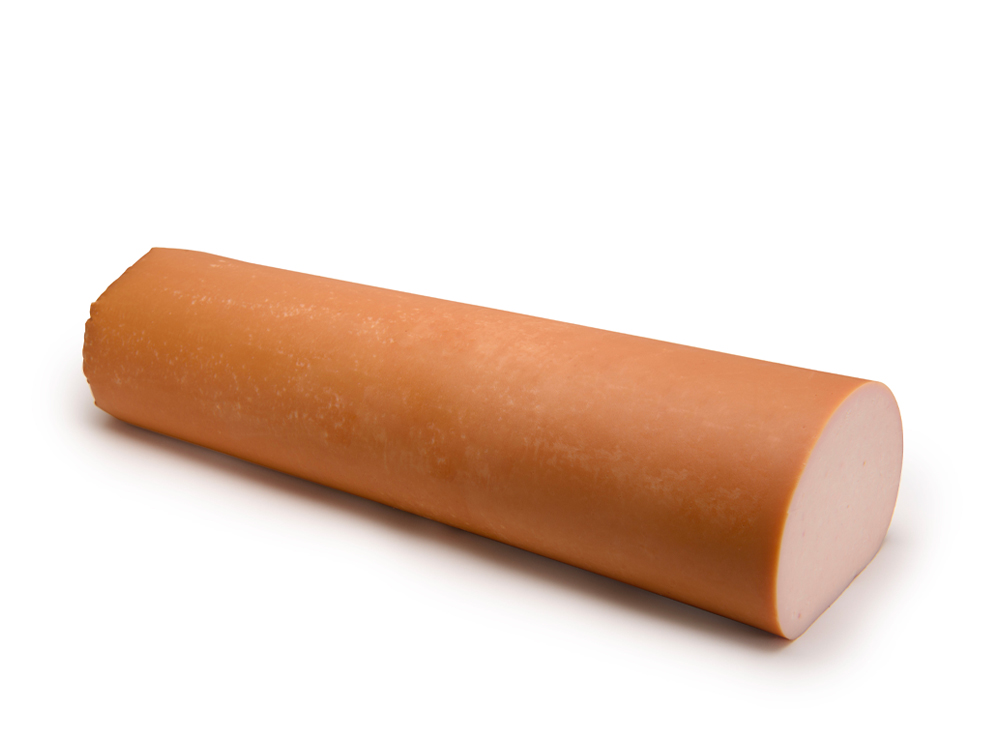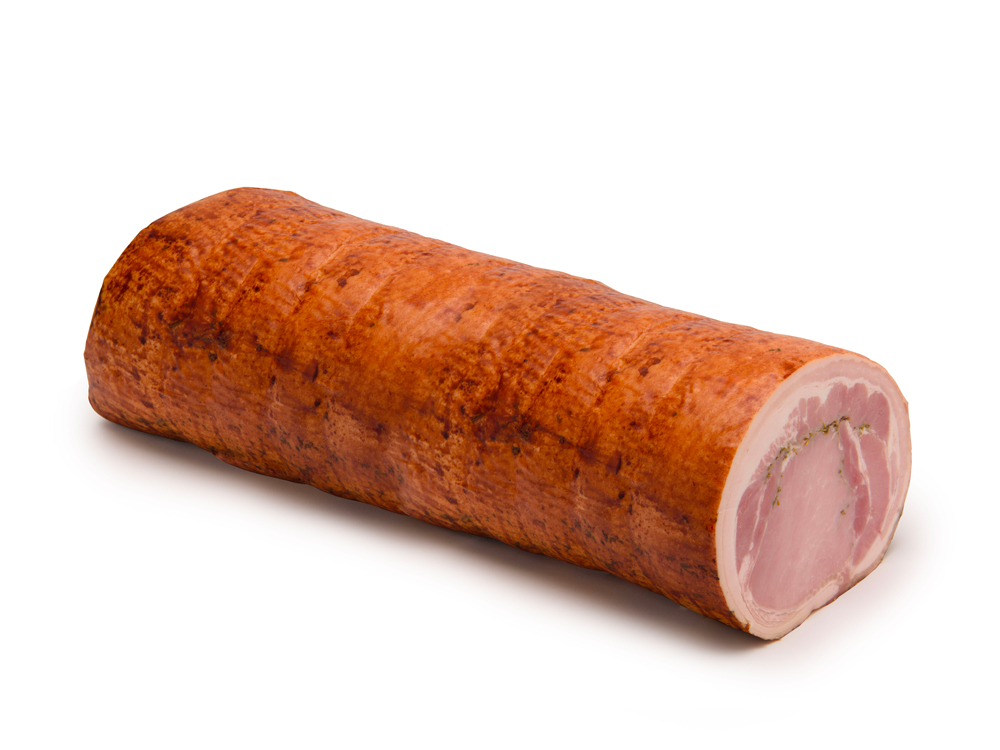 Porchetta
Our slicing porchetta is prepared with the best pork loin and bacon, flavoured with herbs, tied by hand and roasted. It retains the traditional cylindrical shape and the absence of any rind guarantees a 100% yield during slicing. The intense and typical taste of the traditional flavouring ensure its unique goodness and aroma.
INTERESTED IN OUR PRODUCTS?
Request our catalogue! Complete the form with your details.