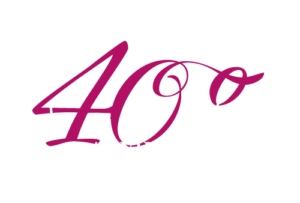 We have been producing hams, mortadella and roast meats for catering, industry and private label customers for over 40 years.
QUALITY FOR US IS NOT JUST A WORD. IT'S A GUARANTEE.
The company's experience, technologies and know-how provide the certainty of a good product, always.
We have always operated in the food industry with a single goal: to offer our customers the best possible product, bringing quality and safety to their tables. There is more to ham than meets the eye. The product is the result of a lengthy process, requiring effort, passion and experience. A local excellence and one of the symbols of Italian charcuterie.
Working in our sector therefore demands a conscientious and responsible approach in selecting the raw materials, respecting tradition and manufacturing the product. Our operation requires commitment and constant investments in research and sustainability, without ever neglecting the human side. Because we believe that doing business also means thinking about people's well-being.
CATERING AND MASS DISTRIBUTION
OUR PRODUCTS
We work with the leading players in the mass distribution and catering sectors, offering a wide range of cooked hams, mortadella, roast meats and products for industrial slicing, all gluten-free.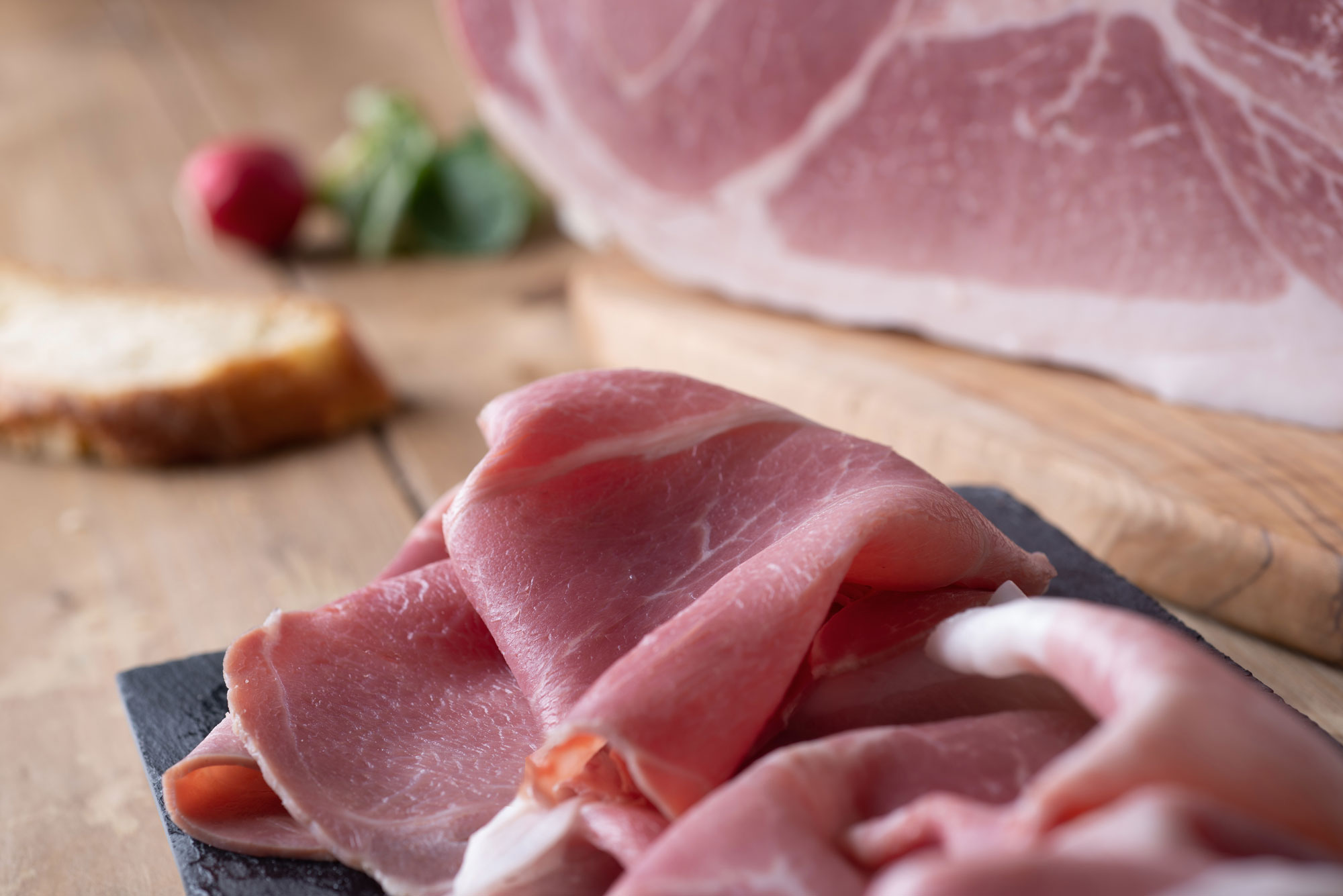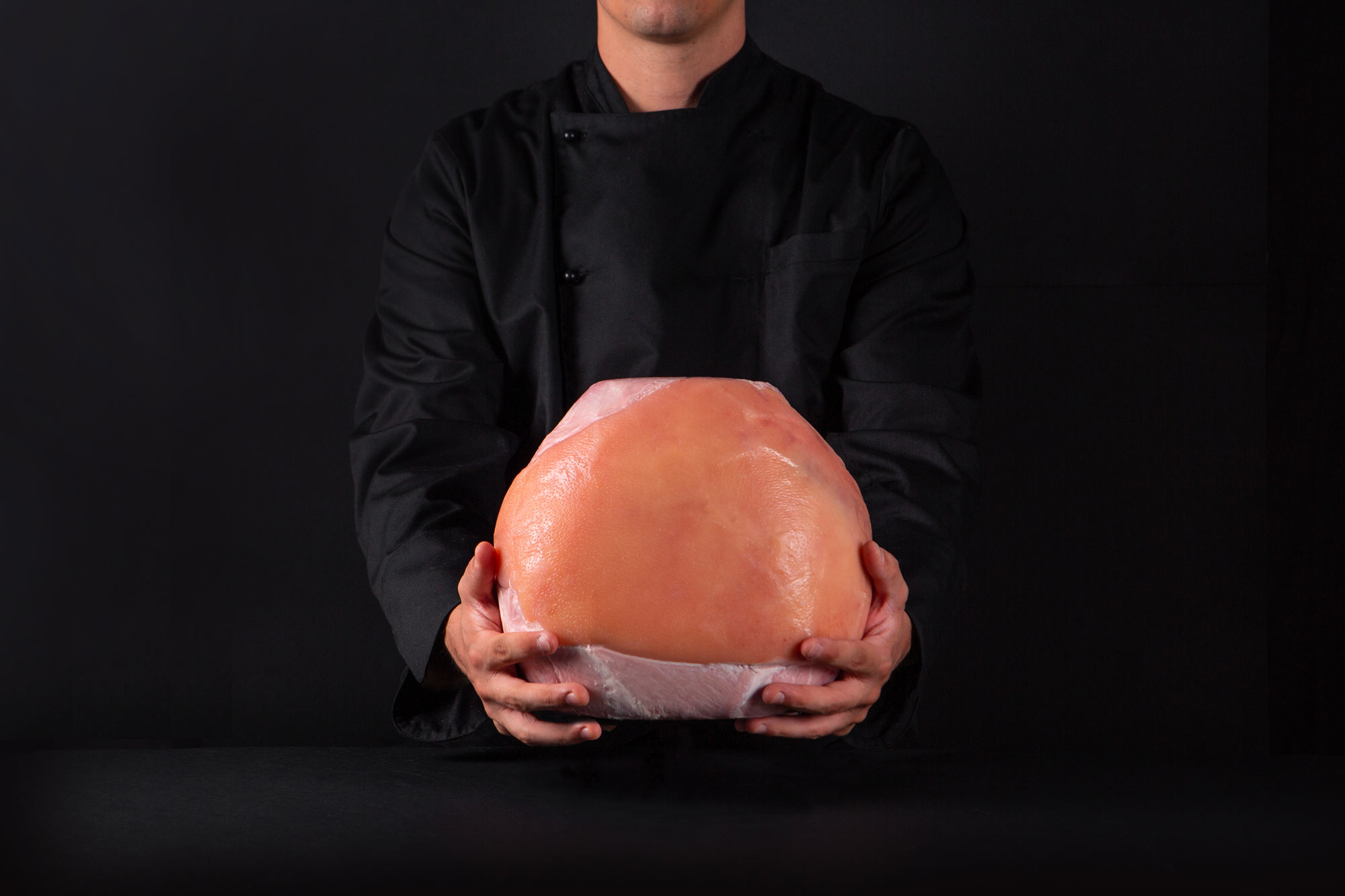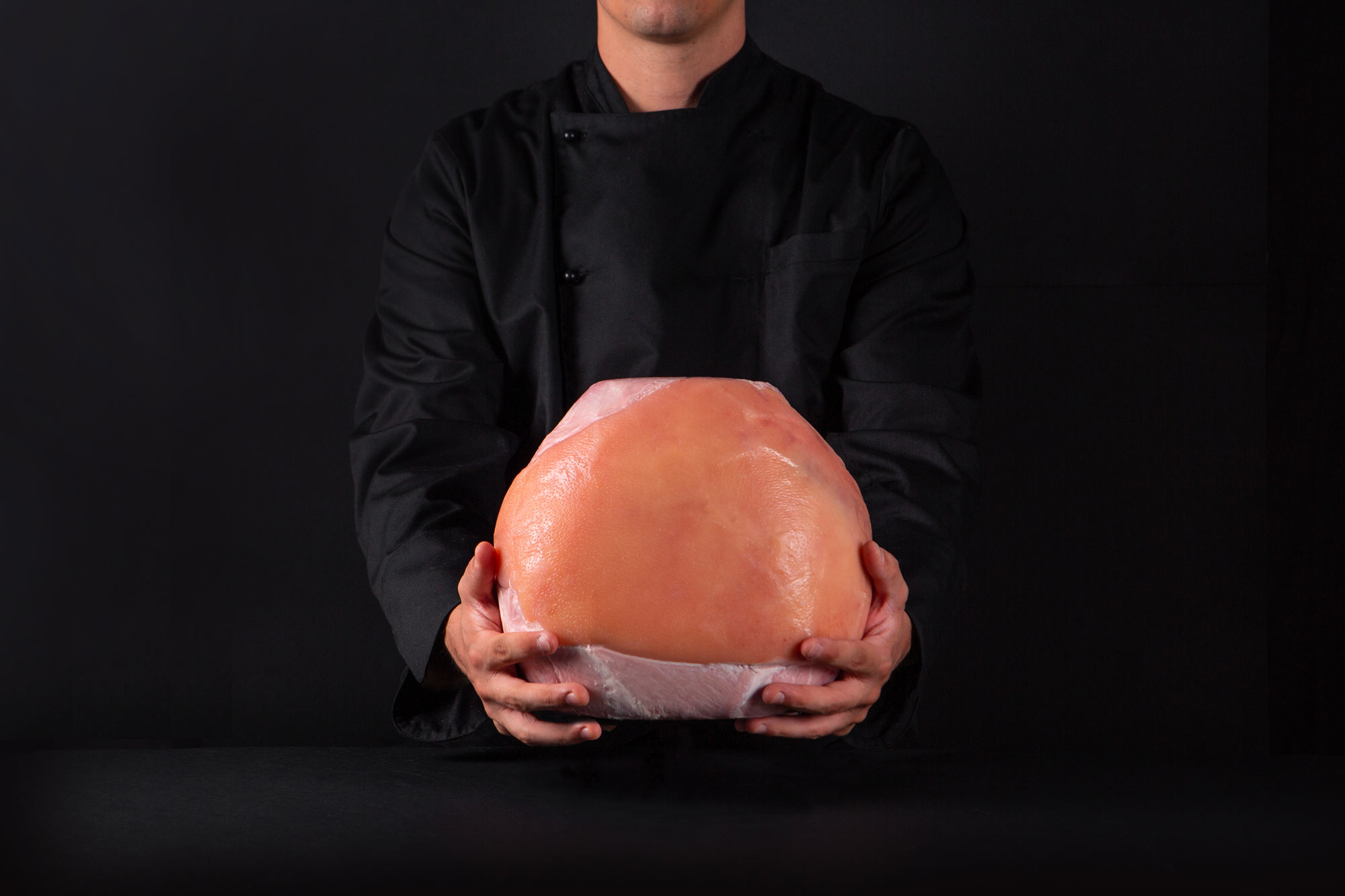 THIRD-PARTY PRODUCTION
Private Label
We have produced high quality cooked hams for private label customers for the past 40 years. We develop recipes with innovative flavours and use our know-how and experience to benefit your brand. We carry out your project for you, guaranteeing flexibility of supply in full compliance with food safety requirements.
FOOD INDUSTRY
PRODUCTS FOR INDUSTRY
Alongside cured meats intended for mass distribution, we also offer catering products and a wide range of specific cured meats for the cold cuts industry, pasta factories and processors.